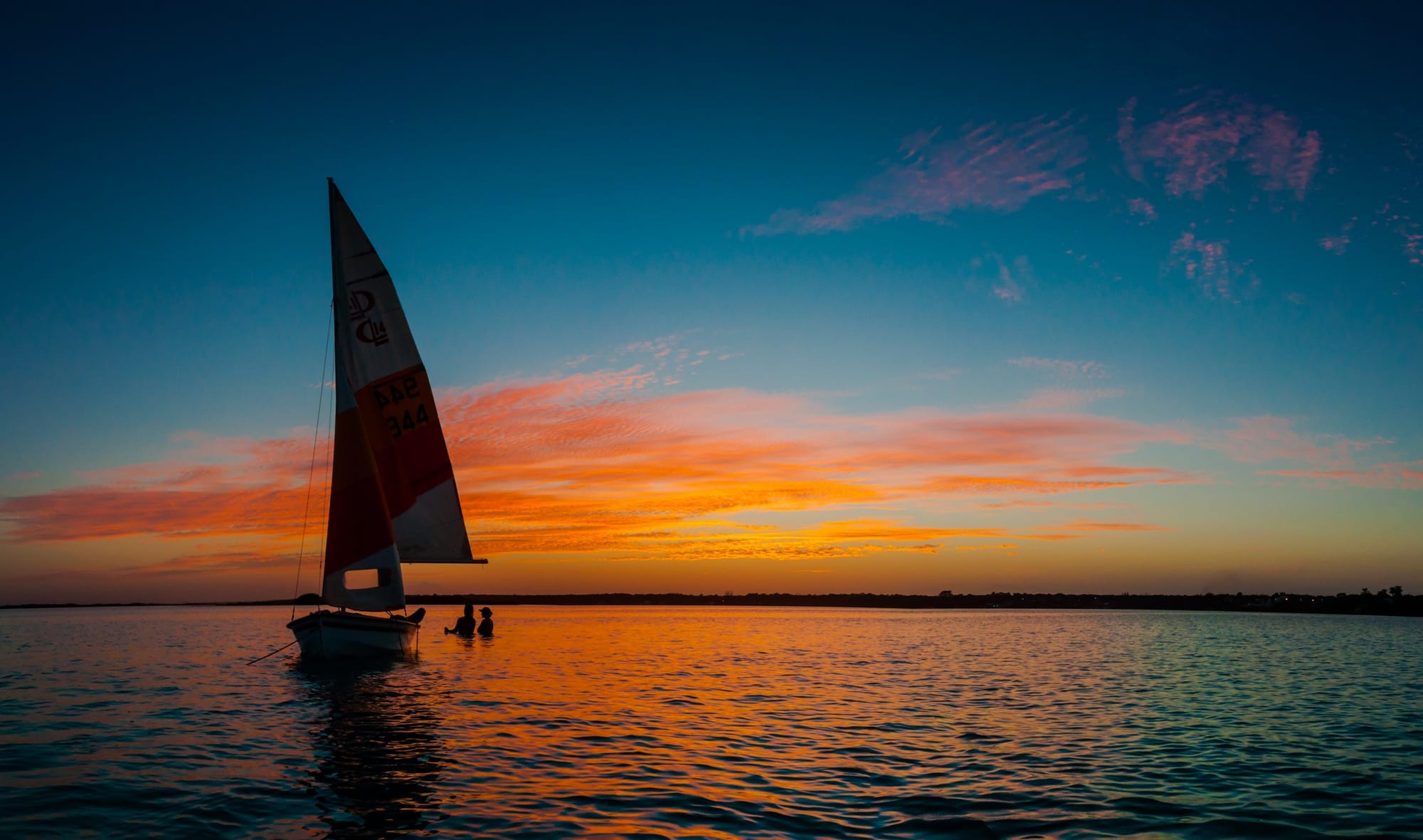 Recreation On the Lake
On summer nights, residents and visitors congregate on the large deck at Main Street Beach to watch boats sail back and forth in front of the beautiful Lake Erie sunset and enjoy the Mystic Belle, a small paddle wheeler, offering rides on the Vermilion River. Musicians entertain in numerous outdoor locations in the downtown area. Art galleries offer continuously changing exhibits. Children attend Sail Camp where they learn water safety and sailing supervised by members of our world-renowned women's sailing crew. Vermilion is home to two golf courses, a history museum, cooking school, lighthouse and a vineyard.
Lake Erie Shores & Islands is the Midwest's hottest, most exciting vacation destination. Located on the southern shore of Lake Erie, the area offers all the calm and relaxation of a coastal vacation as well as many exciting and diverse amusements to please the whole family. Located halfway between Toledo & Cleveland, on the southern shore of Lake Erie, Lake Erie Shores & Islands offers so many attractions for the whole family! From amusement parks, to museums, to watersports, to natural areas and more - everyone will find a great reason to...Explore the Shore Next Door!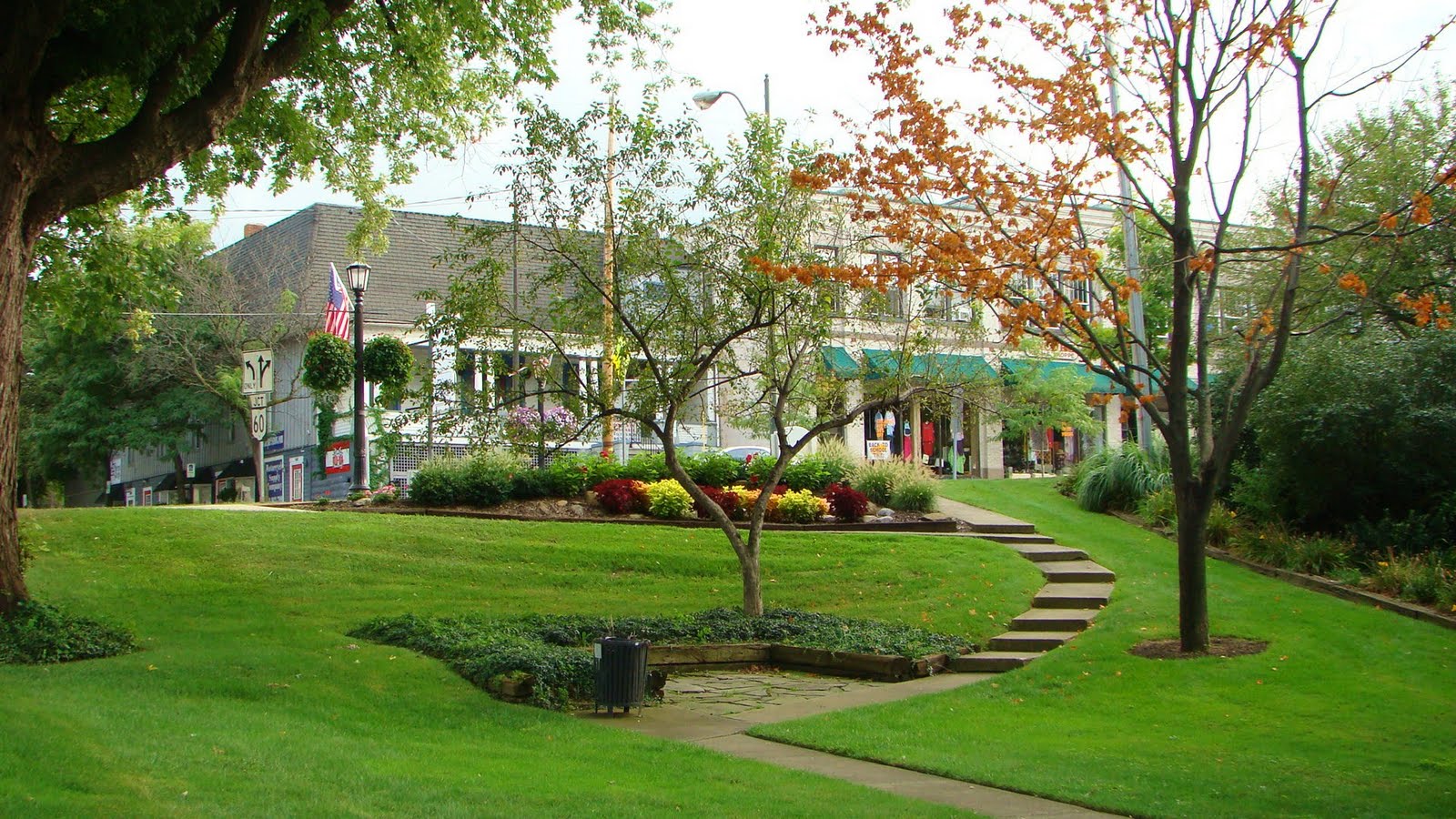 In The Heart Of It All
The City of Vermilion, population 10,927, is nestled in both Erie and Lorain Counties and borders Lake Erie and the scenic Vermilion River.
Our 16 block Historic Downtown Vermilion serves as the Central Business District (CBD), which consists of City Administration Offices and Municipal Court, many retail businesses, professional offices, waterfront restaurants, marinas, and cultural entertainment and activities.
The City of Vermilion is located just 35 miles west of Cleveland with world class cultural activities and within close proximity of Interstate 80-90, State Route 2, US Route 6, State Route 60, State Route 113, and rail, water, and air transportation.
Cedar Point, the most popular tourist destination in Ohio, is only minutes away to the west and ferry services provide hi-speed passenger service to Kelleys Island and Put-in-Bay. The city is also adjacent to the Lorain County Metro Park system and the Erie County Metro Park system.
Just outside Vermilion you'll discover gently rolling hills of picturesque countryside. The area is known for its many orchards, wineries, alpaca farms and roadside fruit and vegetable stands.