At the November 18, 2019 Council Committee Meeting, Mayor Forthofer recommended that Council not purse a resident's recommendation to create a quiet zone that would permanently close Sunnyside Road.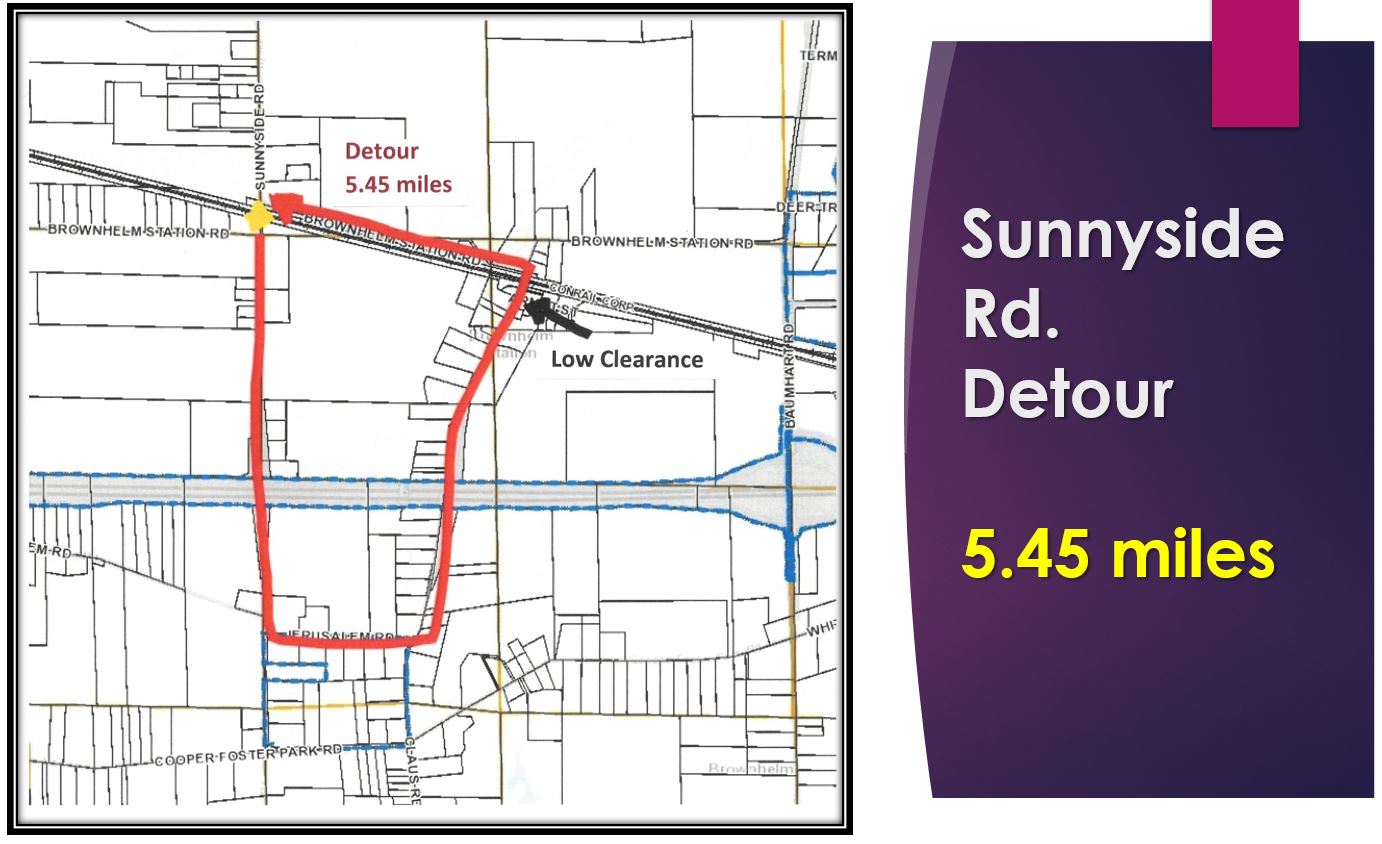 The Mayor cited compromised safety responses, a 5.4 mile detour, a low underpass on the detour route and the lack of north south access anywhere between Highbridge and Baumhart roads, among other reasons.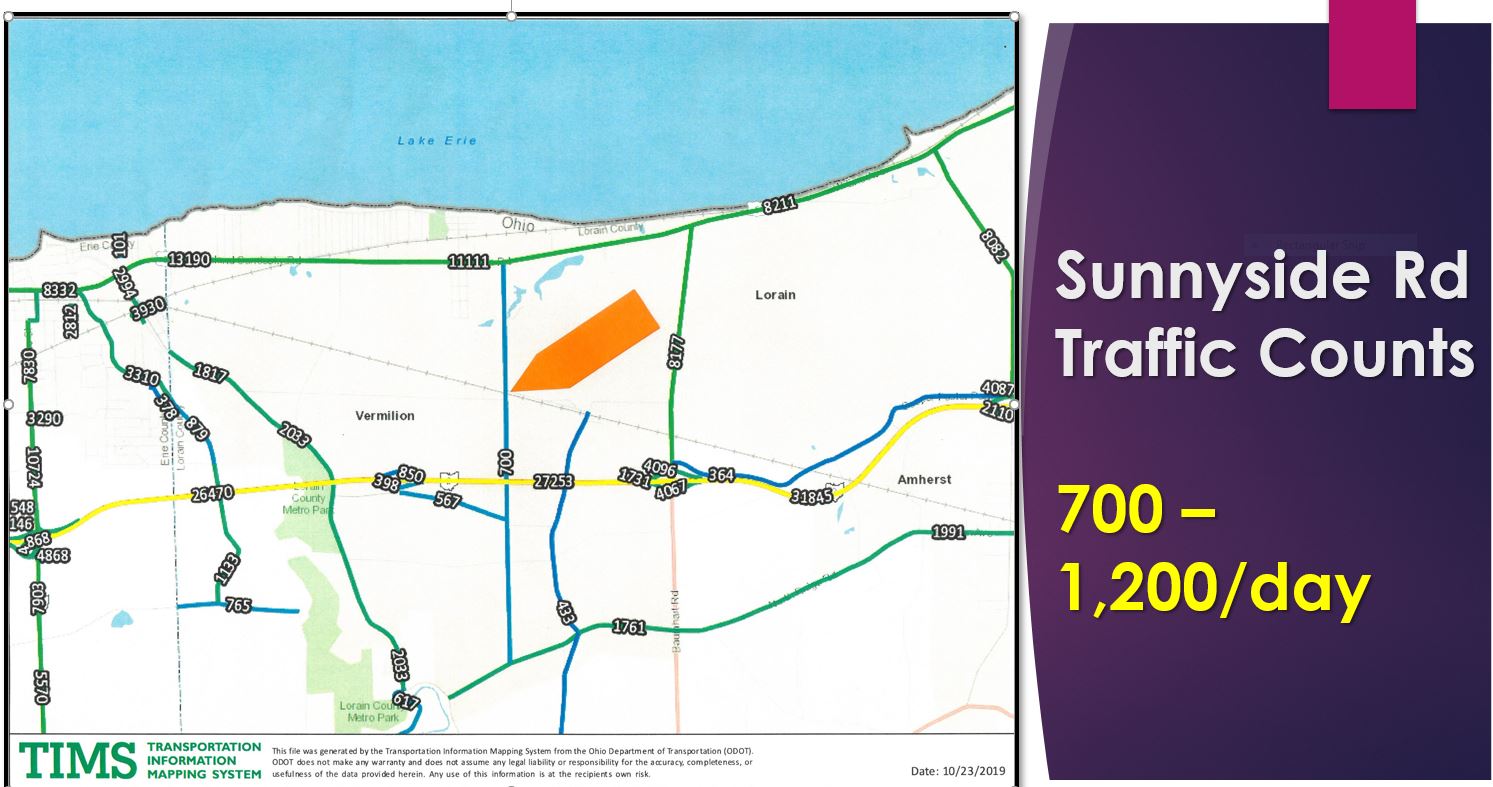 The Streets Buildings and Grounds Committee, chaired by Councilman Loucka, supported the Mayor's recommendation that Sunnyside Road remain open.