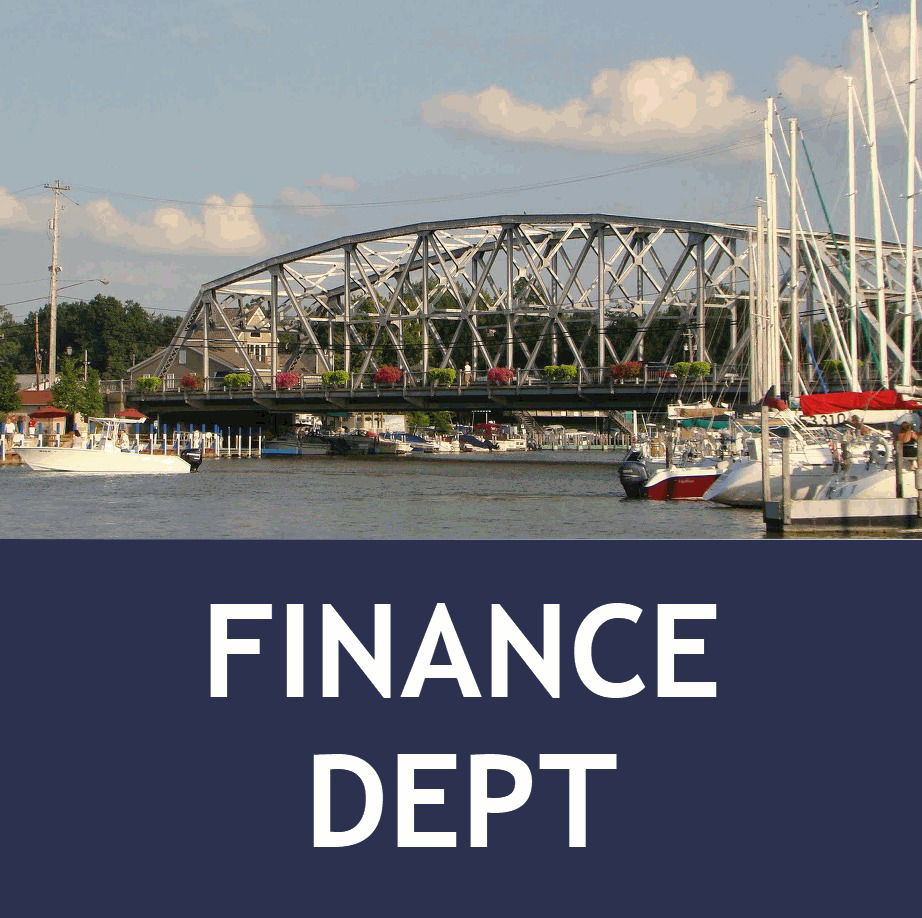 Finance Department
5511 Liberty Avenue, Vermilion, OH 44089
Amy Hendricks, Director of Finance
Email: amyhendricks@vermilion.net
Phone: (440) 204-2425
Fax: (440) 204-2423
Accounts Payable/Receivable: (440) 204-2426
Payroll Clerk: (440) 204-2427
Benefits Coordinator: (440) 204-2427
---
---
Hours
Monday through Friday 8 am - 4 pm
---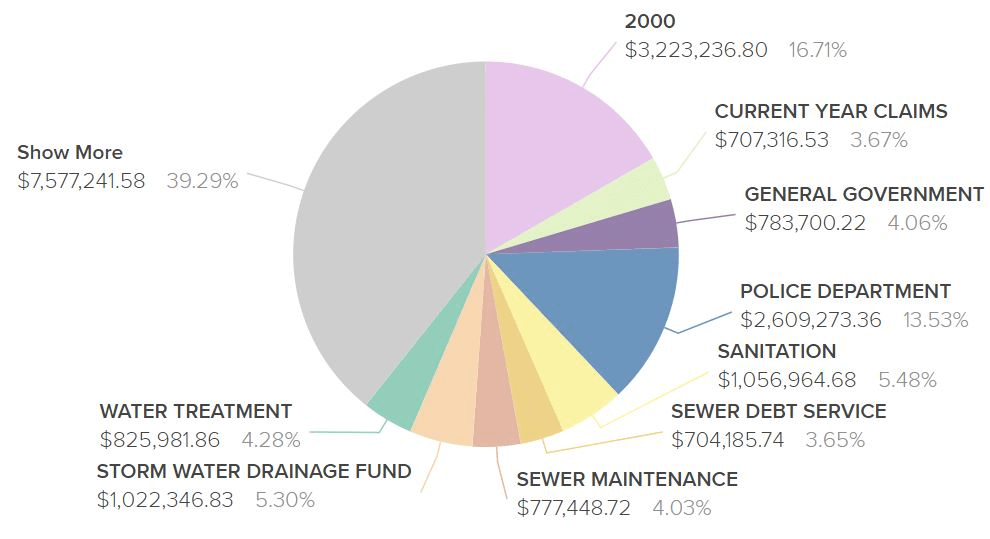 ---
Mission
In support of the local governance mission of the City of Vermilion, the Finance Department provides delivery of services and information in an efficient, responsive, and citizen centered manner.

The Finance Department is responsible for budget preparation, payroll, revenue collection, accounts payable, and the safeguarding of all City of Vermilion assets.
---
General Information
Annual budgets are prepared by July 15 of each year.
Appropriations are adopted by March 31 of each year.
Finance committee meetings take place the second Monday of each month.
Local income tax is collected by the Regional Income Tax Agency.
Local income tax rate is 1.5% with a maximum .5% credit granted to those persons living inside the city and working outside the city, and paying a local tax to the workplace city with a rate greater than or equal to the residence city.
---
Income Tax
The Regional Income Tax Authority collects taxes on behalf of the City of Vermilion. Any questions regarding your taxes should be directed to RITA by phone at (440) 526-0900 or by visiting their website at
www.ritaohio.com
.
---
Property Tax
Property taxes are collected by both Erie and Lorain Counties. For real property information, contact the Erie County Auditor's office at (419) 627-7746 or at
http://erie.iviewauditor.com/
or the Lorain County Auditor's office at (440) 329-5170 or at
www.loraincounty.com/auditor/
. Each County has a variety of e-services for our residents needs.
---
Director Of Finance
The Director of Finance is the head of the Department of Finance and the fiscal officer of the Municipality. He or she is appointed by the Mayor subject to confirmation by a majority vote of the members of Council, and serves at the pleasure of the Mayor. He or she keeps the financial records of the Municipality, exhibiting accurate statements of all moneys received and expended, of all property owned by the Municipality and of all taxes and assessments. The Director of Finance is the custodian of all public money of the Municipality, keeps and preserves such money in the place or places authorized by ordinance, and disburses the same as may be required by law or ordinance. He or she does not allow the amount set aside for any appropriation to be overdrawn or drawn for any other purpose. He or she examines and audits the accounts of all other officers, employees and departments. He or she requires evidence that the amount of any claim presented is due. The Director of Finance is responsible for the preparation and submission of appropriation measures and assist the Mayor and Council in the preparation of estimates, budgets and other financial matters and at all times keeps the Mayor and Council fully advised as to the financial condition and needs of the Municipality. He or she performs the duties of Treasurer and such other duties consistent with his or her office as the Mayor or the Council may direct.