Vermilion Community Pool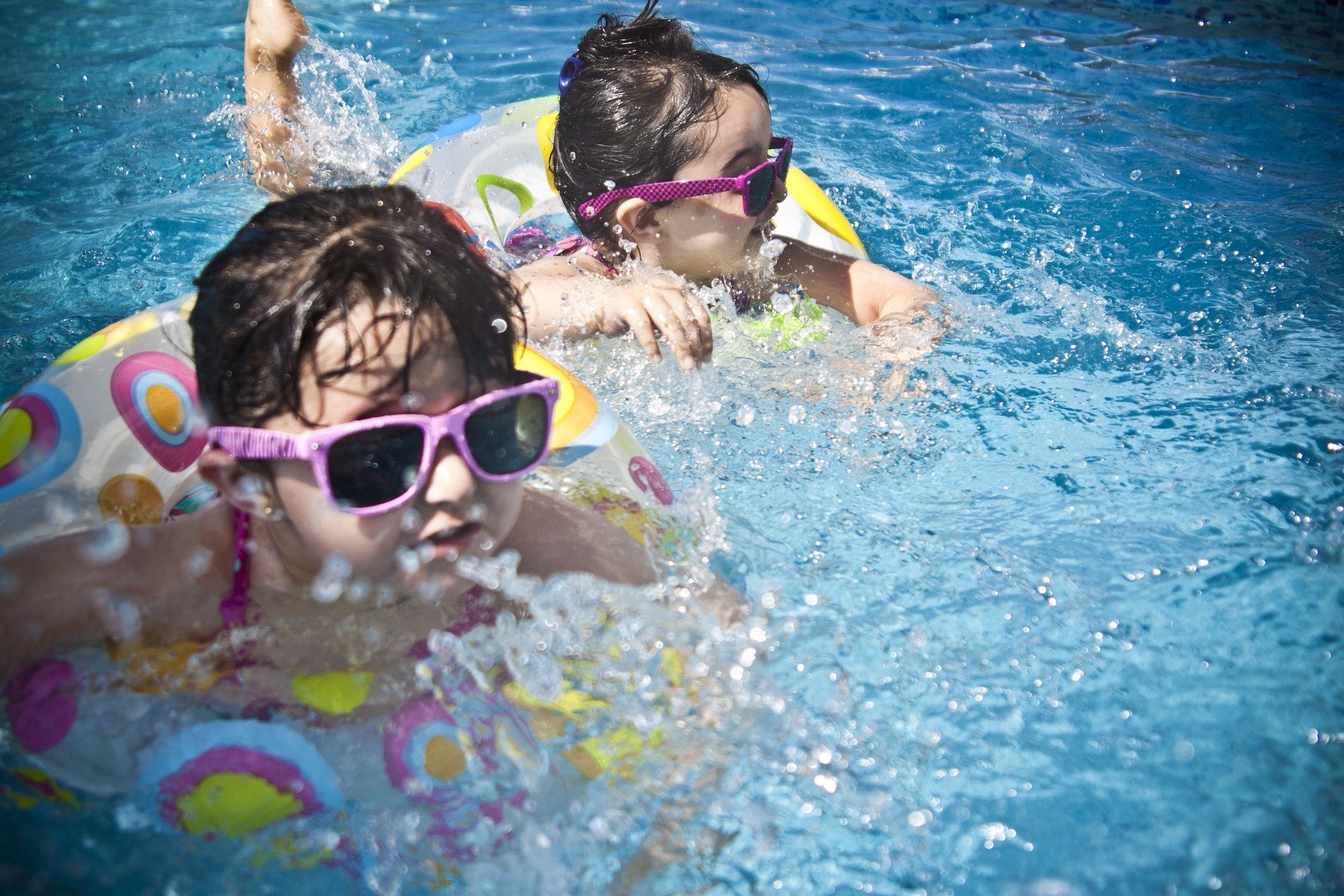 Vermilion Community Pool Hours
Open Swim: Monday – Friday (12:00 PM – 5:00 PM and 7:00 PM – 9:00 PM)
Open Swim: Saturday and Sunday (12:00 PM – 6:00 PM)
Adults may enjoy the pool for exercise or relaxation Monday – Friday (11:00 AM – 12:00 PM and 5:00 PM – 6:00 PM)
Progressive Swim Lessons (Each session is two weeks)
Session I Monday – Friday June 28 – July 9 (9:00 AM, 10:00 AM and 6:00 PM)
Session II Monday – Friday July 19 – July 26 (9:00 AM, 10:00 AM and 6:00 PM)
OPEN SWIM IS AVAILABLE TO OUR MEMBERS AND PAYING GUESTS MONDAY – FRIDAY FOLLOWING DAILY SWIMMING LESSONS (7:00 PM – 9:00 PM)
MEMBERSHIP PACKAGES
Individual Resident $75.00
Individual Non-Resident $90.00
Family Resident * $150.00
Family Non-Resident * $175.00
10-Pack Punch Card $35.00
* Family of 4, $25 for each additional family member
Pay Online
Visit the Vermilion utility bill payment portal to purchase memberships:
www.invoicecloud.com/portal/vermilionoh
Pay In-Person
Checks payable to: City of Vermilion. Drop off payment at: Vermilion City Hall 551 Liberty Avenue or Vermilion Community Pool 4846 Pineview Drive.
Vermilion Community Pool Membership & Lessons Form



Text The City of Vermilion
Introducing a new way to skip a phone call and use your mobile phone's messaging app to find answers to your questions.
Text "Hi"
or one of the above phrases to:
(440)578-7800
Text My Gov will help you to quickly find the answers you're looking for or report an issue to the city.